Those polls at the bottom of each Five Things post? This is why they're there. Here are the top Five things of 2016, selected by a very unscientific combination of votes, comments, email feedback and good old personal bias. Looks like old TV shows were mostly what resonated with you guys this year. Me, too!
Yars Revenge Theatrical Trailer (5.2.16)
This 1982 trailer for Yars Revenge on the Atari 2600 puts the premise into its proper, ridiculous perspective.
https://www.youtube.com/watch?v=cp59VTqRIhY
1987 NBC Saturday Morning Preview (4.25.16)
"ALF Loves a Mystery", and I love an original fabric woven with characters and elements from a half-dozen different Saturday Morning shows.  These things are the dream of the eighties, and this is probably one of the best of the bunch.
Twin Peaks Newspaper Ads (2.1.16)
Hard to believe now, but there was a time when the TV itself didn't offer a lot of information as to what was coming on so you had to consult print media to see what the viewing layout was for the evening.  Alongside those programming guides were ads for prime time shows, just above and below the horoscope and Jumble puzzles. The Twin Peaks ads were uniformly fantastic, in both layout and tone.
Tenspeed and Brown Shoe (3.14.15)
This failed detective show starring Ben Vereen and Jeff Goldbum (an accountant who knows karate) gave us little more than a great intro and some amazing print ads in its own right. I mean, come on.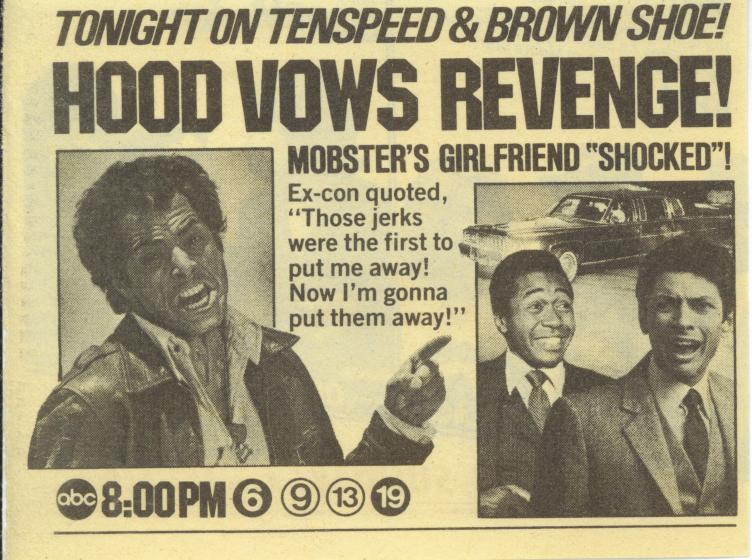 Love that "New York Seltzer" font on the Title!
Man from the 25th Century (7.11.16)
Another failed show, but this one didn't even make it past the pilot. In 1968 Irwin Allen sent future alien Tomo on a mission to then-present-day Earth, and then sold him out and attacked Earth, forcing Tomo to defend what was apparently his new homeland. Fantastic premise that never bore fruit. Yes, I blame Irwin Allen directly for Tomo's misfortune.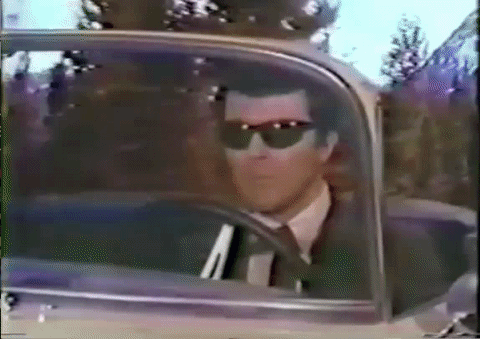 https://www.youtube.com/watch?v=YOUF8NuIK0w
and my personal favorite of 2016….
The Starlost
This series has taken up residence in my brain more than any other Thing I covered this year, and for good reason.
A farmboy who questions his reality just enough to trigger events that cause him to discover that he's an astronaut on a generation ship that's malfunctioned and is headed straight into a star, and that there are countless other pods of isolated societies on that generation ship, unaware of the existence of both the ship and of any other society? Sign me right up.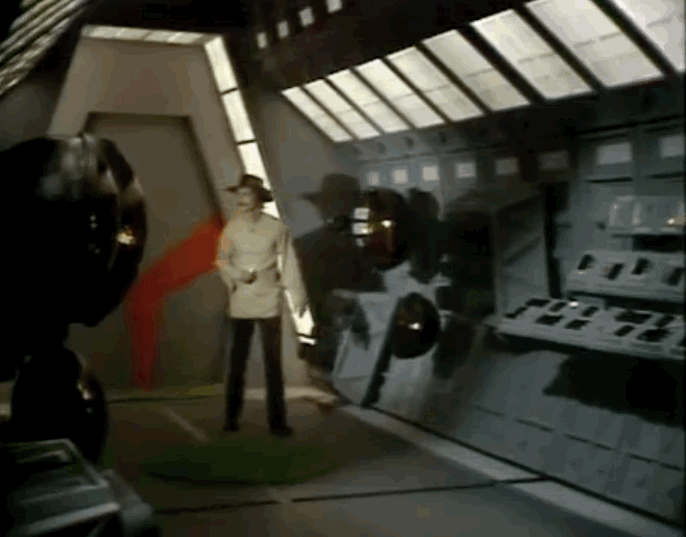 I seriously chew on this premise at least a few times a week.  Unfortunately the reality of the show itself doesn't shine as brightly as the idea going into it, but there's a lot there to love.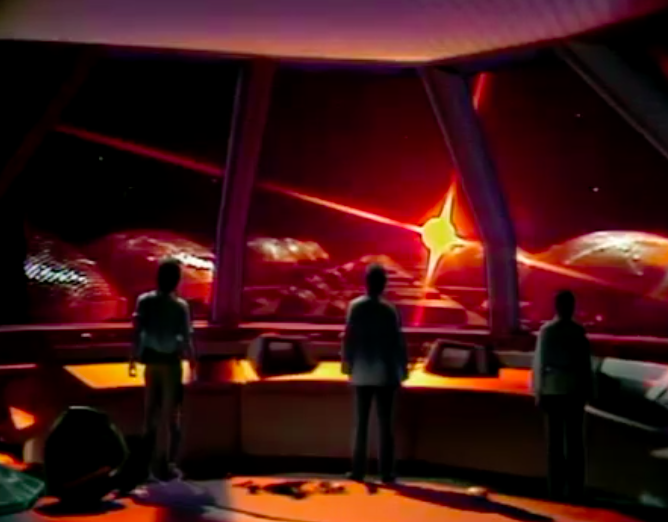 https://www.youtube.com/watch?v=HqA0S_-b_Rs
And that's 2016.  For those of you who have read, commented, tweeted, sent me feedback, I can only say thank you. I'm delighted that someone out there gets as much of a kick out of these as I do. Happy New Year.  More to come.
-ds