1.  Turbo Teen – So this guy, this "Teen", he's driving his hot car around in a storm and accidentally drives through a laboratory, gets zapped, and becomes some sort of shape-shifting car-man.
That's the story of Turbo Teen, a show I (for some reason) loved as a kid.  Maybe it was the aspirational "teen" aspect, or the banging car.  It wasn't the story or the animation, or even the premise.  Pretty bad on all counts, but I still remember it fondly.  Here's the intro:
Here's some nightmare fuel:
Apparently there was also a model that you could build of Turbo Teen.  I don't know why you would ever want to do this.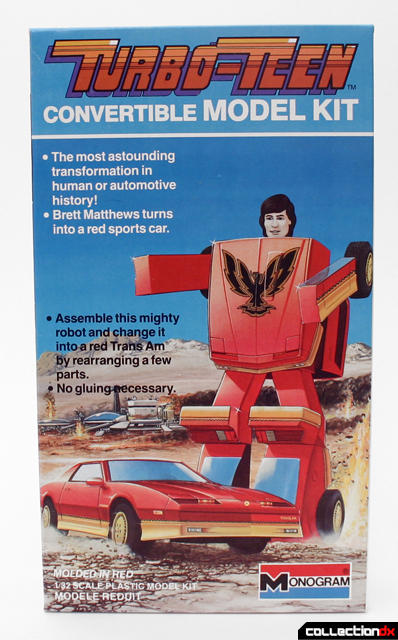 The most astounding transformation in human OR automotive history! Take that, Transformers!
2.  The World of Sid and Marty Krofft – So after my Lidsville post last week, my pal Bill filled me in on the fact that the Kroffts had a theme park in what is now CNN Center in Atlanta, GA.  Living in Atlanta myself, I'm pretty astounded by this – I've been in CNN Center many times.  There's a huge elevator in the middle, which apparently existed when the CNN Center was the Omni, and the elevator led to the World of Sid and Marty Krofft.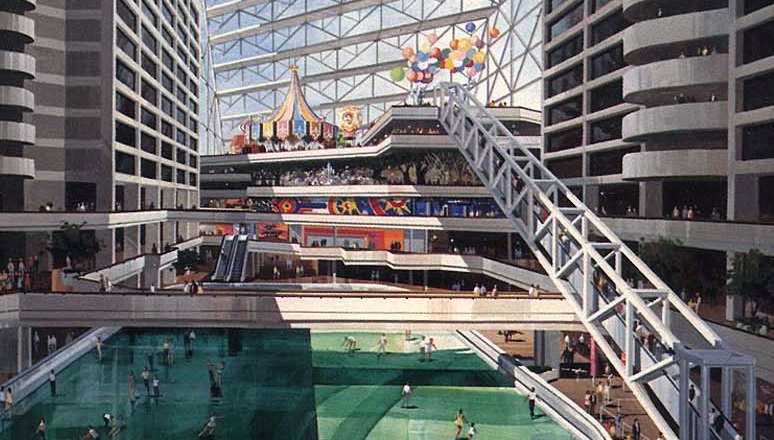 The world had four distinct sections: Tranquility Terrace, Uptown, Lidsville, and Living Island Adventure.
There was also a ride that put you in a pinball and "shot" you around a life-size pinball machine.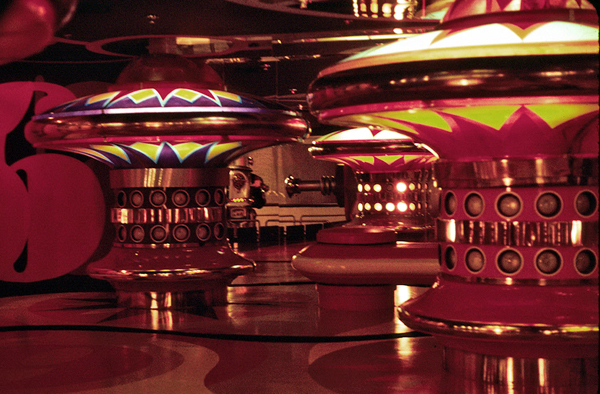 The park opened in 1976 to a fanfare that quickly dropped off – according to Marty Krofft, the banks forced an early opening and much of the park was incomplete.  Attendance was low for a few reasons – the ticket price was high, downtown Atlanta was very dangerous in 1976, and those looking for a Georgia theme park experience could find a superior one nearby at Six Flags.  The World of Sid and Marty Krofft lasted six months, then closed down.  The kicker is, the park remained more-or-less intact for years after closing down.  Could you imagine exploring an abandoned Krofft theme park? How creepy and awesome!
3.  Sufjan Stevens: Silver & Gold – November 1 is when I allow myself to put Sufjan Stevens' Songs for Christmas on my iPhone – and I listen to it several times a week until Christmas is over.  I usually cheat a little and leave it on the iPhone until New Years.  Looks like I'll have to make a little more space on my November/December iPhone storage for the next batch of Christmas songs.  Sufjan's releasing Silver & Gold  on November 13th, and here's a LEGO stop-motion video he made in support of it:
4.  Indie Craft Experience – November 17 and 18 marks this year's Indie Craft Experience! My family has deep roots with the ICE gals, and we love them a ton.  This thing is one of my favorite weekends of the year, every year!  If you're an Atlanta resident (or visitor!) you owe it to yourself to check out the show this weekend at Ambient Plus Studio.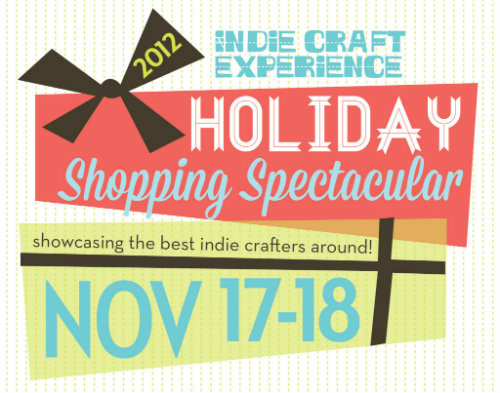 If you're unable to make the show, they also have a pop-up shop set up through the holidays at Criminal Records in Little 5 Points.  There's a ton of cool stuff here – they've even carried miniature ships and arizona in previous years! Check them out!
5.  Super Famicom Commercial – On the week of the Wii U's launch, here's a video that shows how Nintendo decided to share the Super Famicom system with the rest of Japan in 1990.
Interesting choice, but I guess it worked!
-ds