Microsoft's got a pretty stellar track record of terrible Windows infomercials. Some for the consumer, some internal, all pretty rough. This 1988 video showcases Windows/386, a fairly impressive upgrade to Windows that introduced multitasking among other features. The impressiveness of the upgrade does not come through in this video. What begins as a dry-but-corny corporate video quickly pivots into a brief nightmare before returning to its dry roots for a quick finish.
The video features Linda, a loyal corpo who's been given a clandestine set of instructions: come up with the perfect presentation. This premise, presented as a Mission Impossible-style undertaking is high-school video production-level clumsy. This is what a church staff would produce for their holiday party, not one of the biggest companies in the world.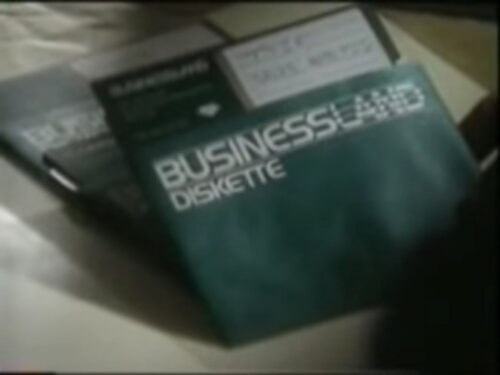 Linda gets to work, casually noting features of Windows/386 as she builds her deck. She takes a break to give a coworker a quick and specific hard sell on Windows/386, then gets back to work on some "serious crunching". This is when it gets weird.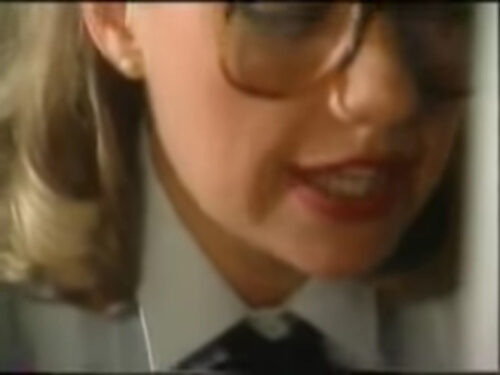 Linda starts "rapping" to herself about "Windows, Windows, Windows 386". As she raps we see garments coming off. A coworker enters the office and is shocked to see Linda in a completely insane outfit.
She dials up the rap with her coworker, if "dials up" can correctly capture what she does. It gets more cartoonish, more flagrantly upsetting to both coworker and viewer.
Then, just as quickly as she turned, Linda turns back into normal boring Linda. The video concludes unremarkably with Linda delivering her report, receiving accolades, and accepting flowers from a handsome stranger.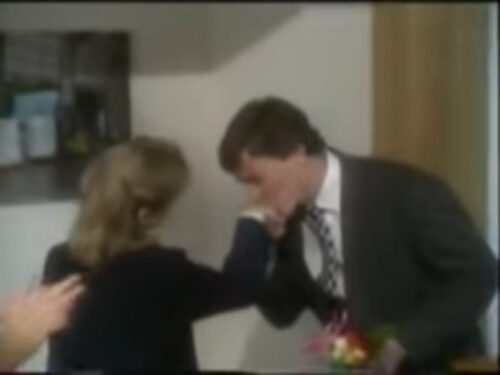 Truly bizarre; I don't understand who this video benefits.
-ds