Regis Philbin had a long history with the Walt Disney Company as a regular host of Disney's Christmas Parade. His approach to hosted moments, crowdwork, and pre-taped segments was truly one-of-a-kind. One of my favorite Regis moments is this 1993 preview for the upcoming "Twilight Zone Tower of Terror" attraction.
In a pre-taped segment, Regis goes into a test lab for future projects, looking at a model of the new ride and going into a mocked up version of the attraction.
He transforms into black and white and keeps his cool until he gets to the top and the freefall begins.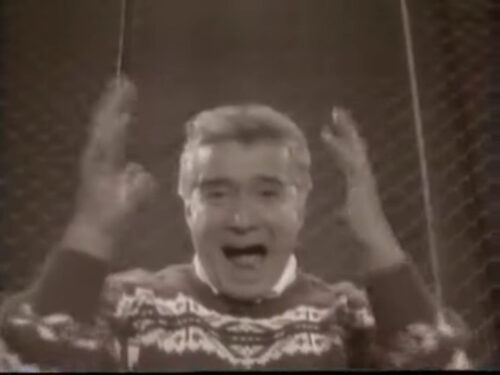 Regis doesn't miss a chance, mid-freefall, to look at the camera and deliver his catchphrase, "I'm out of control!"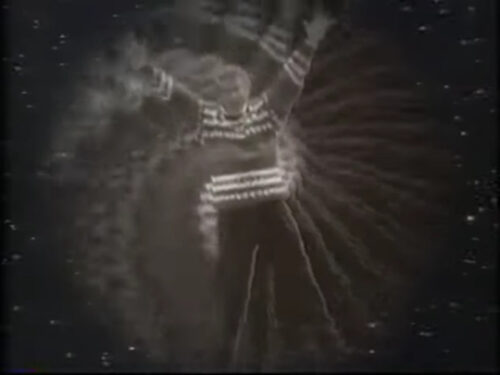 He comes out of it squashed, in a marvel of modern video toaster technology.
The whole thing is just so corny and hokey and Regis is the only person who could pull it off, by going at it at a hundred miles an hour, leaning all the way in, and not allowing a moment of dead air throughout. A singular talent, in a class of his own. Rest in peace.
-ds