Pioneer LaserActive Infomercial
In 1993 Pioneer released a sort of megadevice that combined CDs, Laserdiscs, video games, and  interactive karaoke CDs.  Called "LaserActive", it retailed for just under $1000 and in a result that shocked nobody, was largely unsuccessful.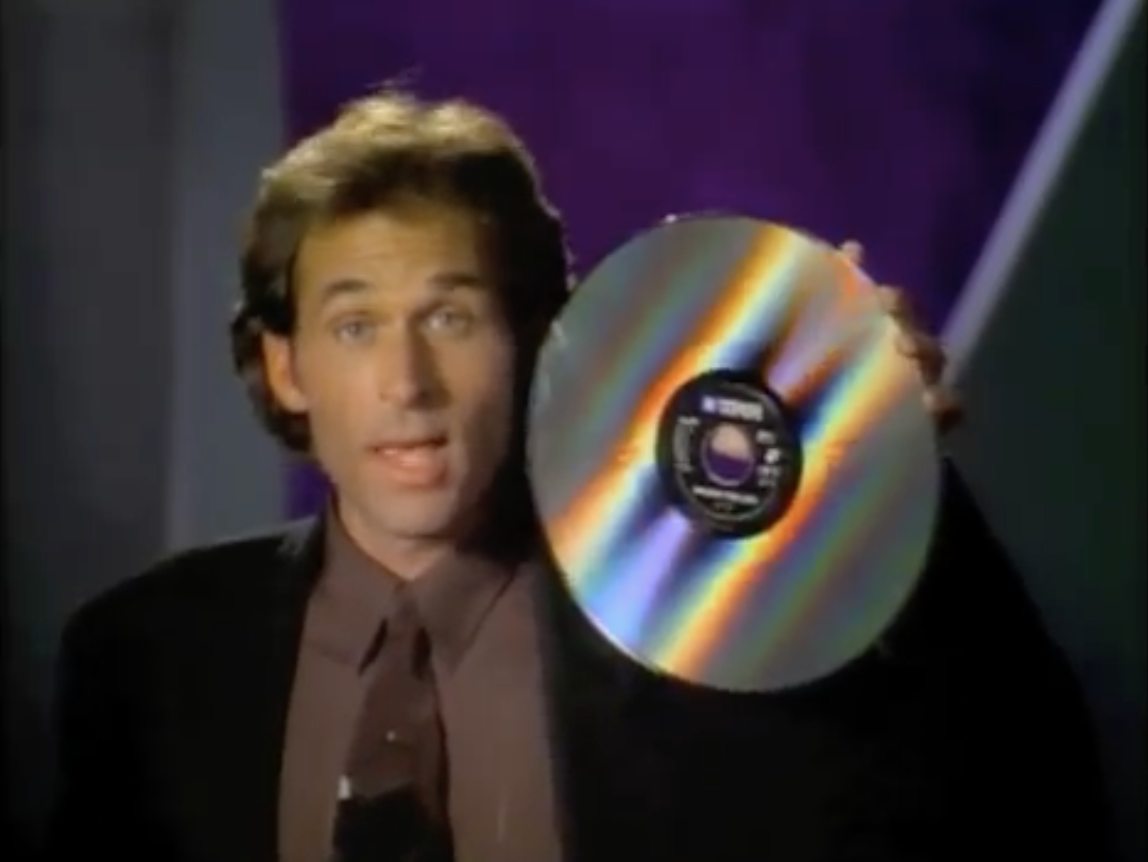 This 1993 "issue" of Zoom, the "Video Magazine" (what?) features the ins-and-outs of the LaserActive.  It's a showcase of the technology itself, the software featured, and an awkward technical section that describes how to set the thing up.  Not sure that last part is "video magazine"-worthy but hey, I'm not a "video magazine" editor.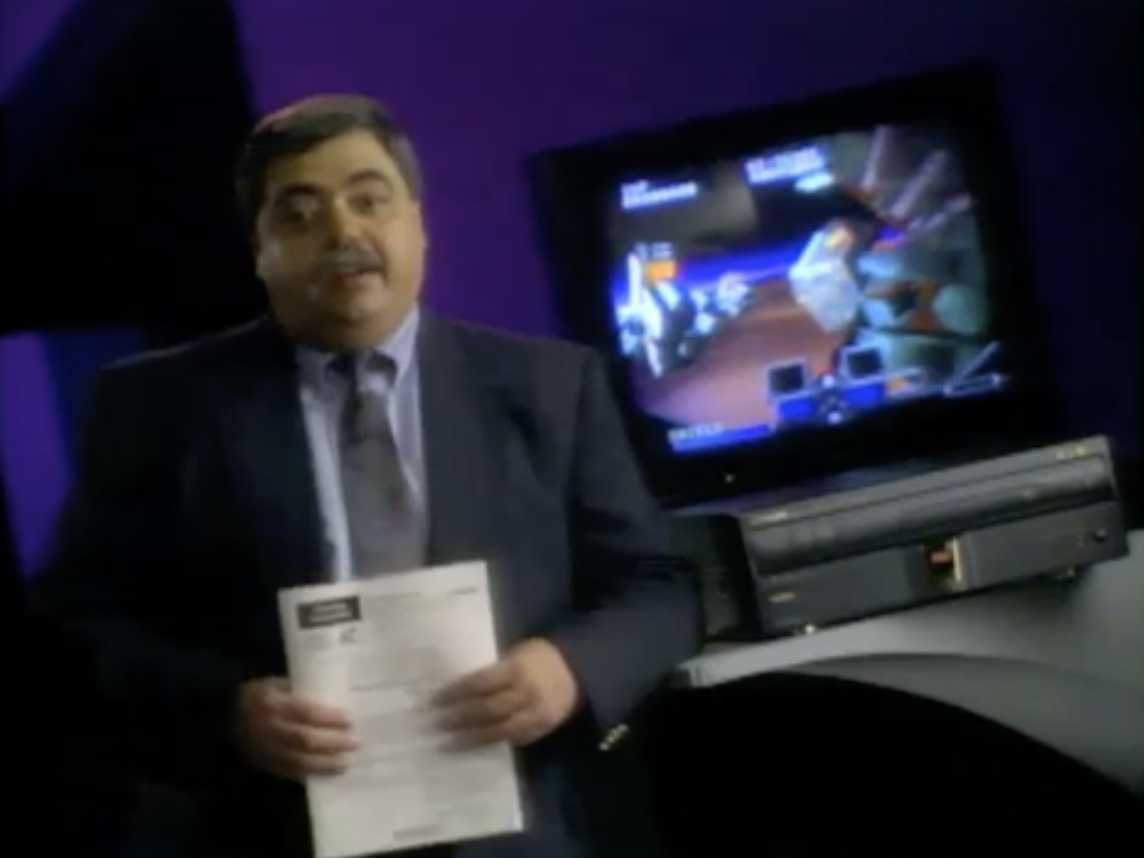 This video is about 40% content and 60% stock '90s introspective flash and graphics. That's not necessarily a bad thing.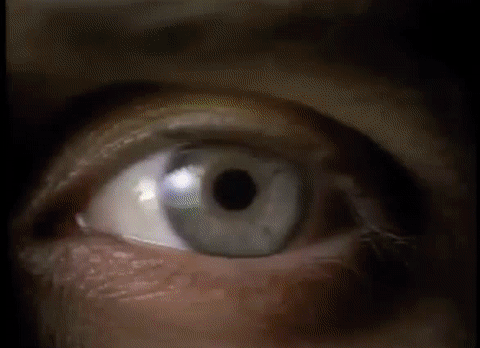 The LaserActive software is impressive; games like Pyramid Patrol, Quiz Econosaurus, and I Will demonstrate the different types of game options available, and the quality of the (then) high technology is evident.
Here's the thing: it's actually a pretty impressive machine. In the early-to-mid nineties, in the aftermath of the VHS/Beta war, in the middle of the CD/Laserdisc/VHS landscape, and on the cusp of DVD's entry into the foray (not to mention minidiscs and mp3s), a device that could do it all was a pretty novel idea.  And in that light, $970's actually a value.  Still, that's a high price point to rationalize.
An interesting experiment, albeit a failed one.  What do you think? Here's the "video magazine".
Cinnamon Crunch
In my day, Cap'n Crunch battled the Soggies. These white, wet embodiments of too much milk goofily tried to thwart the Cap'n and his child companions, to no success.  In the 1970s, though, the Cap'ns nemesis was a fellow pirate named Jean LaFoote. He had his own cereal, Cinnamon Crunch, years before Wendell and the bakers would come along and stake a claim on cinnamon-flavored cereal with their Cinnamon Toast Crunch.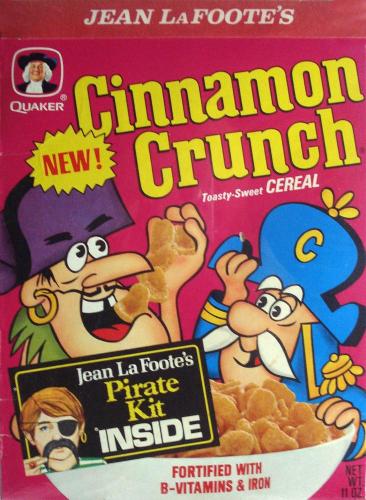 Here's LaFoote's finest hour.
https://www.youtube.com/watch?v=2MRZBVL2nLw
EPCOT Horizons Commercial
It's not often that I come across something about Horizons that's new to me, so I'm excited to share this sedate 1980s EPCOT commercial focused entirely on Horizons.  Everything about it is great, but for some reason the music doesn't feel like a total match.  Still, so good!
Mason Shoe Recruitment
This ad ran in men's magazines in the 1960s, recruiting would-be door-to-door salesmen across the country.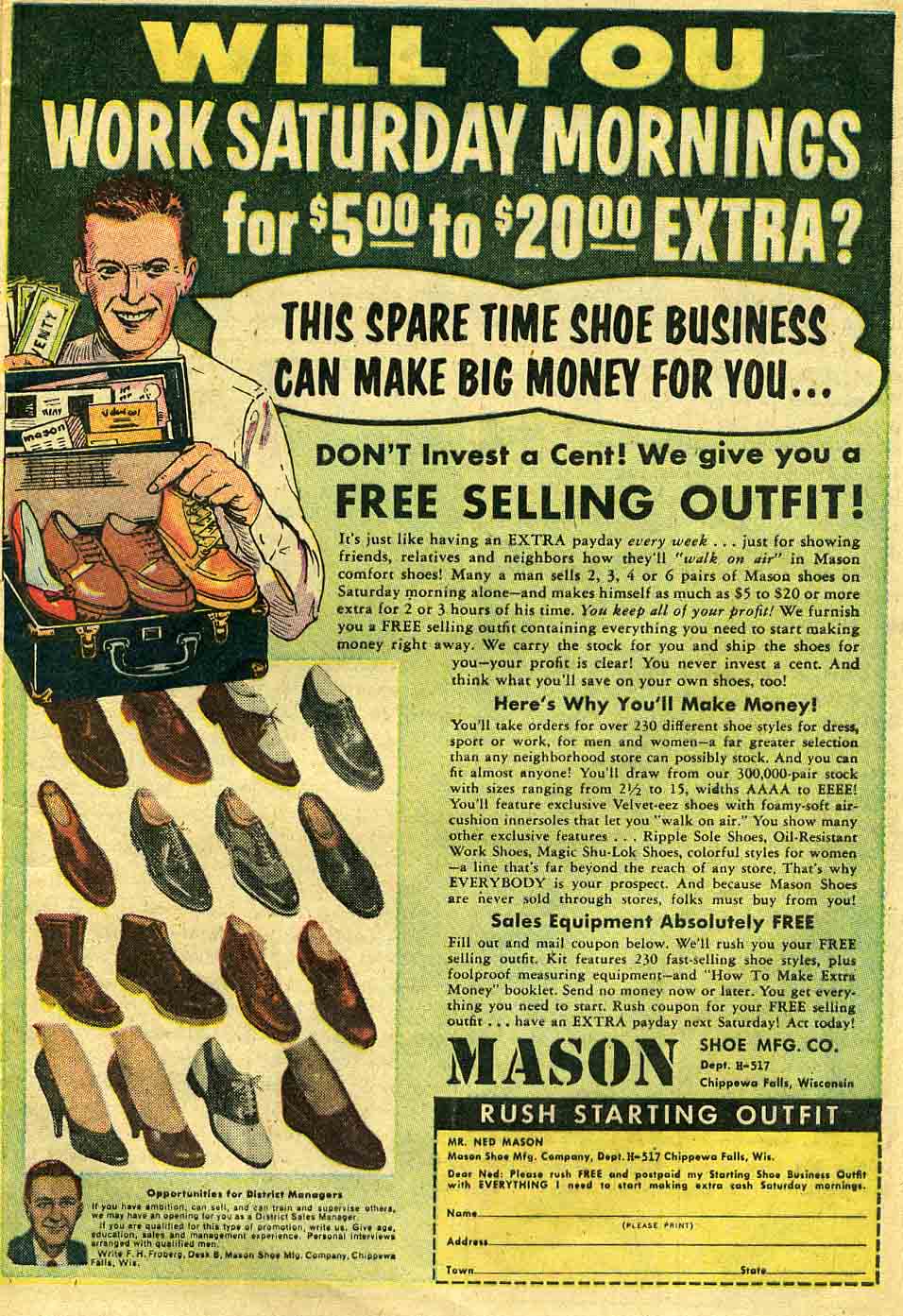 1940s Band-Aid Commercial
This commercial features a fascinating and unsettling proof-of-concept, testing the band-aid's adhesiveness on an egg. That glue is way too powerful.
Way too powerful. Man was not meant for this level of adhesion.
-ds