1984 EPCOT Video Brochure
It's been a minute since I scratched the EPCOT itch here, but this video brochure from 1984 certainly makes up for lost time.
The focus of this extended commercial, as usual, skews more toward the World Showcase than it does on Future World, a strategy that always baffled me.  Were/are people really that interested in the World Showcase? As a kid it felt like a waste of half of the park and while I don't feel that strongly as an adult I still wonder about it.  I think this shot from the Mexico pavilion has been in every piece of EPCOT promotional material from the '80s that I've ever seen: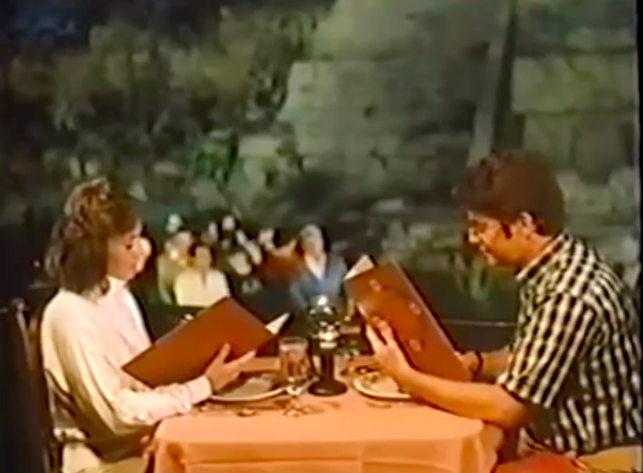 They don't miss the chance to tell you that you can drink booze at EPCOT, either.  There's also a strange interlude with a stuffy elderly woman and a mime who go on a date?
The back (less-than) half of the video focuses on Future World, with some great glimpses of the attractions that aren't there anymore.  The entire layout of the park just makes more sense with Horizons poking up.  Lousy sinkholes.
Also a little love for the oft-neglected World of Motion attraction.
This video probably captures "old" EPCOT better than any other I've seen. It doesn't go into a ton of detail and it doesn't need to – it's just a big promo, after all. The wide shots of the park, the carefully staged in-attraction shots, and the elements of the World Showcase they included really paint the picture of a day that's gone by. For better or worse.
For worse.
Here's the video. So good.
Mighty Marvel Cookbook
Last week we looked at the DC Superhero Cookbook. Marvel beat them to the punch in 1977 with their cookbook, but it wasn't really aimed at being healthy or anything. It was still a cute idea, and the art is great.
I'm usually more of a Marvel guy, but I gotta give the win to DC on the cookbook front.
Star Trek: TNG Makeup Test
Watch the core cast of Star Trek: The Next Generation hold poses for an awkward amount of time.  Did anyone other than Geordi wear a visor in the show? It's strange to see other characters here wearing one.
https://www.youtube.com/watch?v=_lvG0jm0B5Y
Of course Riker can't hold his pose.
Super Bomberman 2 Commercials
This collection of Japanese commercials for 1994's Super Bomberman 2 is an assault on the senses; there's no shame if you can't make it all the way through.  The live action Bomberman costumes are pretty great.
https://www.youtube.com/watch?v=coXWeatOviE
What Kind Of Man Owns His Own Computer?
Kind of crazy to imagine a time in which this question needed to be asked and answered.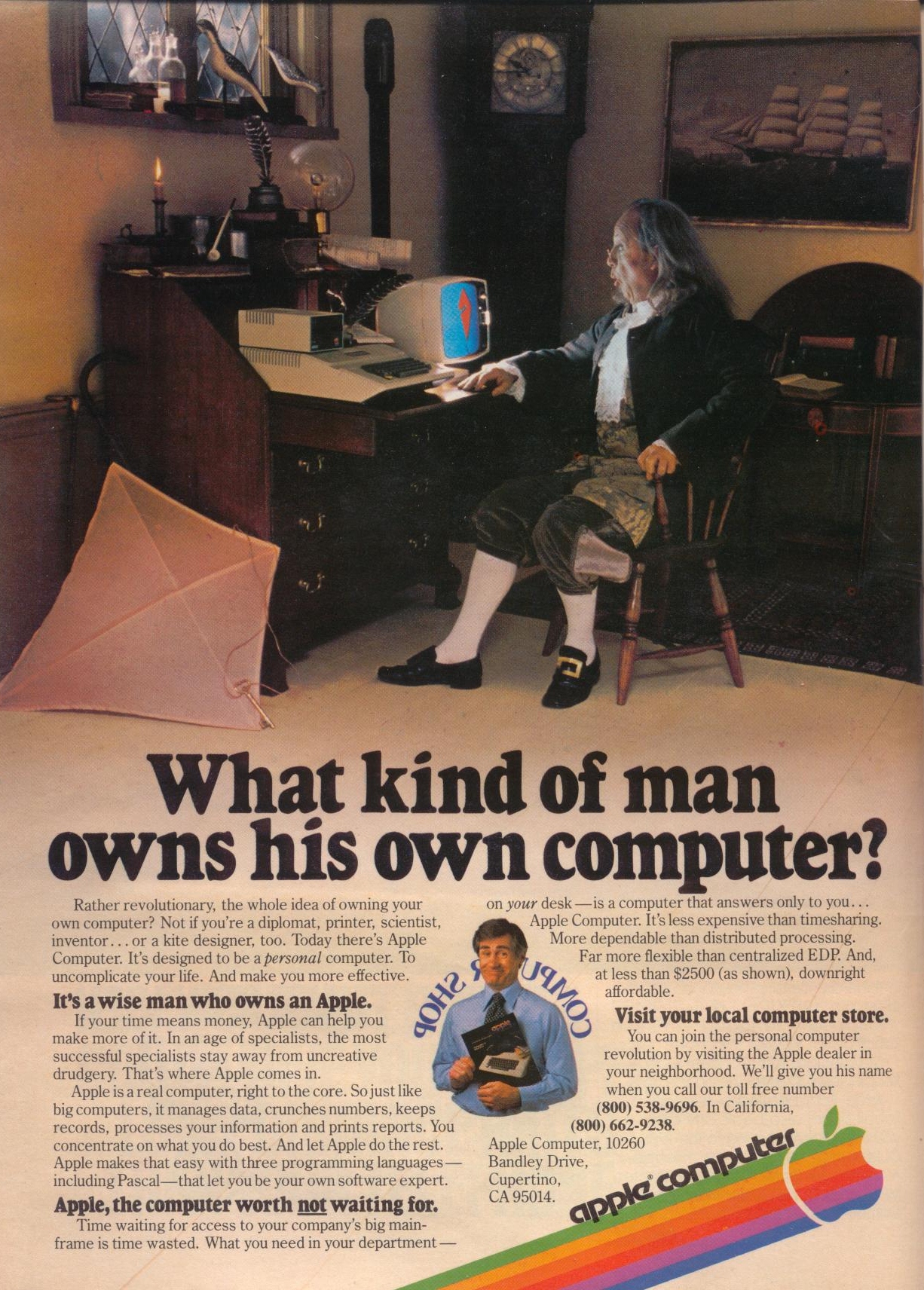 -ds