Don't Look Now
Last week we saw a failed attempt at a prime-time spinoff of You Can't Do That On Television called Whatever Turns You On.  Well, here's a failed attempt at a carbon copy of You Can't Do That On Television, 1983's Don't Look Now, produced for PBS station WGBH by the YCDTOT creators.
Don't Look Now copied and pasted the sketch format from YCDTOT, making slight adjustments so that it could qualify as a different thing.  Canada had Barth, the US had a sleepaway camp cook who specialized in gross-out food.  Canada had a recurring firing squad gag, the US had a recurring kid-on-the-pirate-plank gag.  Instead of green slime, there was "yellow yuck".
Don't Look Now added a few things to differentiate it from it's Canadian sister, though.  The show was performed live, which allowed them to take phone calls from viewers.  If the viewers could answer questions posed by the show, they'd win a T-shirt.
Several "man on the street" segments featured real kids telling jokes to the camera.
The crude humor and subversive "grown ups are awful" attitude are the focal point of both shows, and predictably so; it's a very '80s children's television theme, and also grown ups are actually awful.  Here's the first episode.
The kids don't have the chops that the Canadian kids have, none of the adults are anywhere near the level of Les Lye, and the potty humor feels even more forced than usual, but there's still a level of charm here.  It's a bold move for a PBS station to commission a program that betrays the established trust from parents about the content of kids' programming on public television, and that's probably why it backfired.  Don't Look Now premiered on October 2, 1983 and the finale ran 28 days later on October 30. So it goes.
Also, that segment about what happens to your poop after flush it is legit fascinating.
Pre-War Travel Posters
There's a great roundup of British pre-war travel posters over at Flashbak. Here are some of my favorites – hit the link for the rest.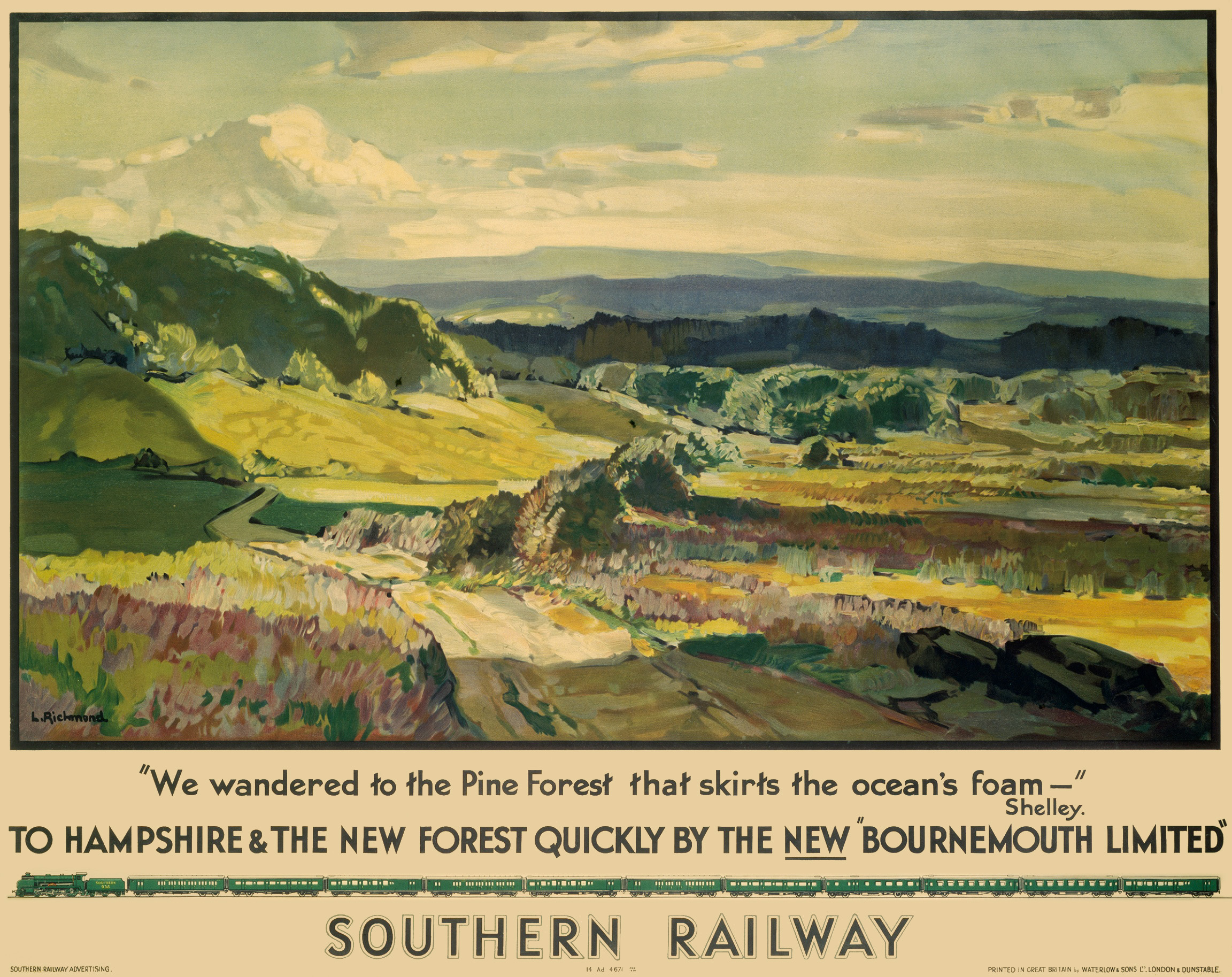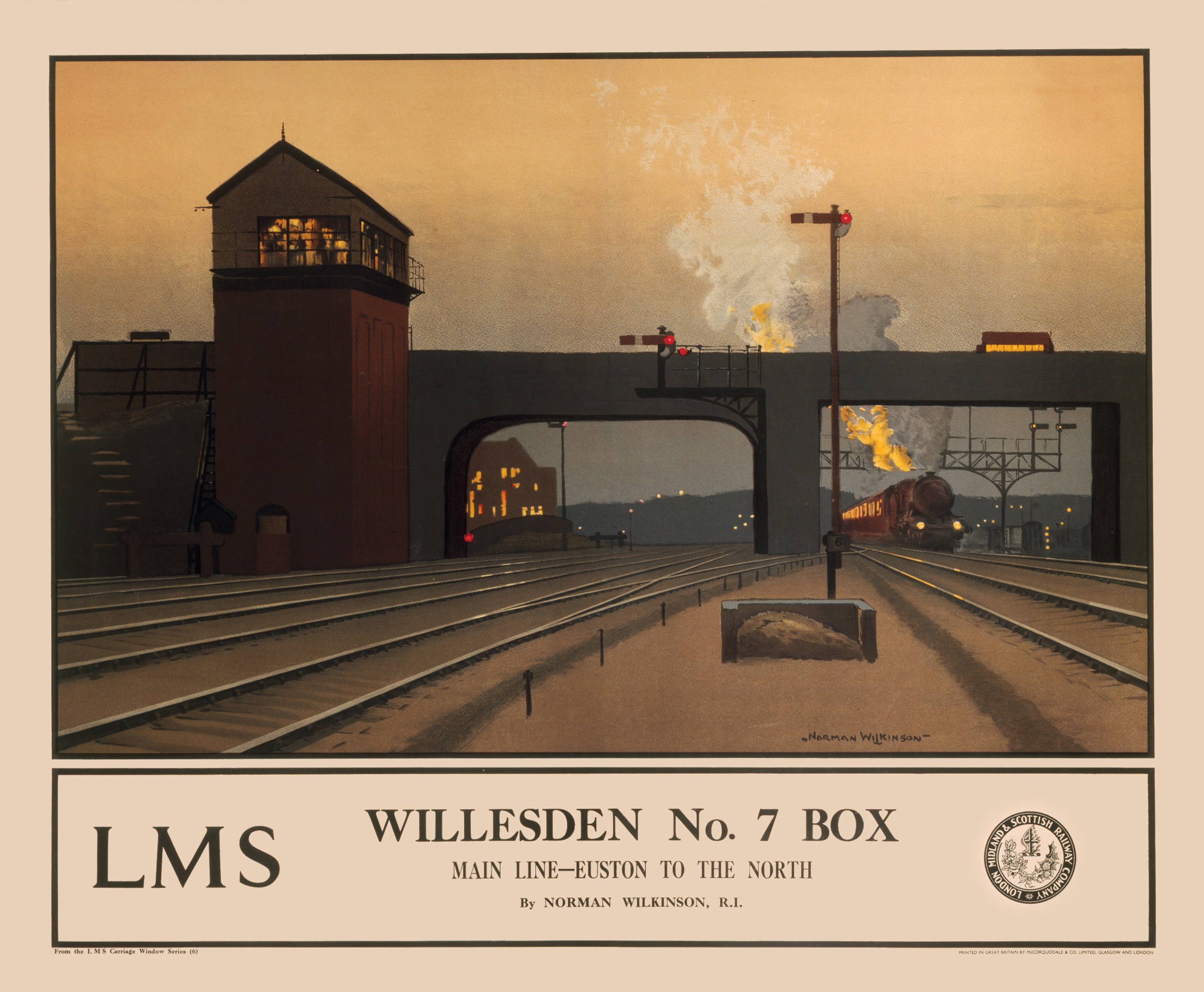 Frogger/Empire Strikes Back Commercial
This Parker Brothers commercial for its Frogger and Empire Strikes Back Atari games doesn't quite have the synergistic thread that Data East had with their Robocop/Bad Dudes spot. The custom animation for Frogger is great, though.
https://www.youtube.com/watch?v=158nh27GOyc
Compuserve Ad
This seems like your average early-internet 'hey you can manage your whole life with this service' ad until you notice that it's from 1983. That's some future-stuff.
Mc D.L.T.
Jason Alexander foreshadows his Pretty Woman role in this 1985 spot for the Mc D.L.T. burger.
They used that much styrofoam for EVERY hamburger. That's bonkers.
-ds