Adventure in Telezonia
This 1950 film teaches kids how to use the phone correctly, politely, and efficiently. And if in the process of learning a kid picks up some nightmare fuel along the way, so what?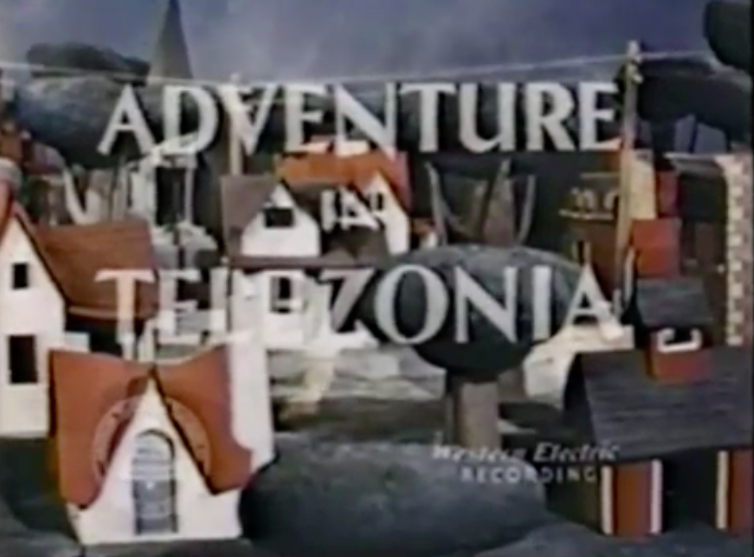 The film is produced by and features the Bil Baird marionette puppets as the residents of Telezonia, but I'm getting ahead of myself. We're immediately introduced to the main character, for lack of a better word, named Handy.
Handy travels the phone lines of the world listening in on people's conversations. He knows when you're sick and on the phone with the doctor, he knows what you're ordering for dinner, and he knows when you've lost your dog like Bobby has.
Handy tells Bobby he can help him find his dog and instead of putting up flyers or going outside he whisks him away to the land of Telezonia to learn about phone etiquette with his friends.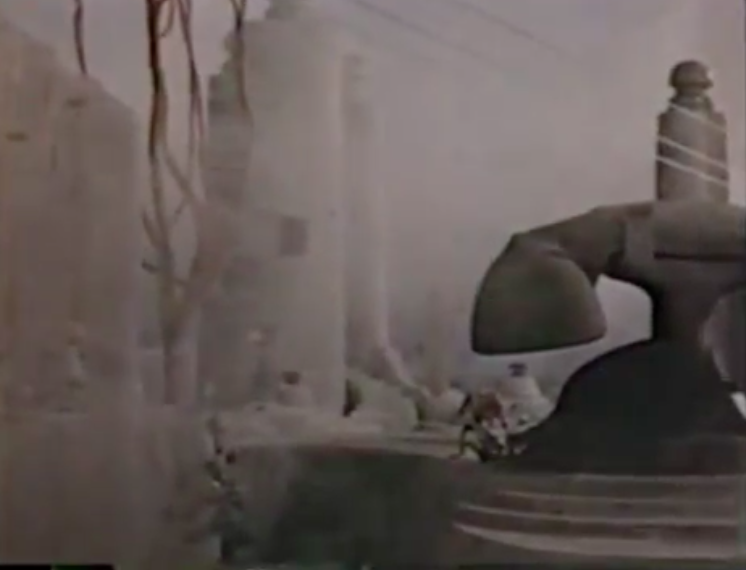 Telezonia's what you would expect a society built around and beholden to the telephone to look like.  The residents all have specific roles in telephone usage. For instance, this guy tells you to wait for a dial tone. Remember dial tones?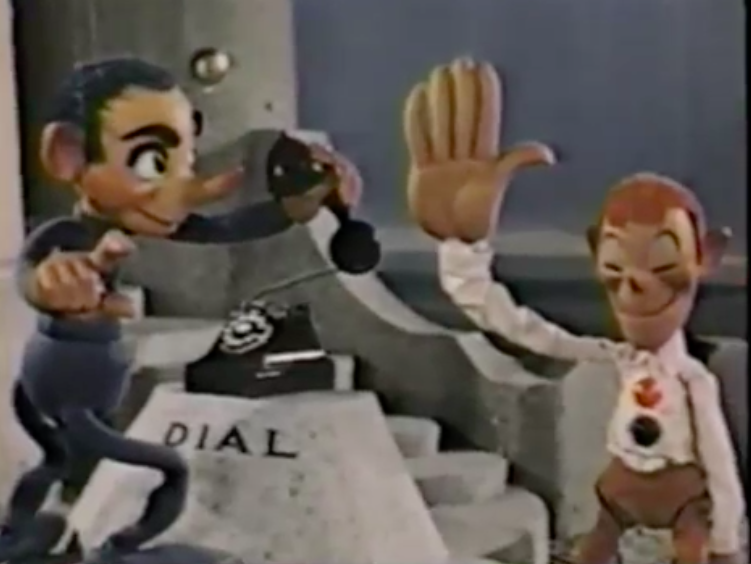 This girl is the party line expert.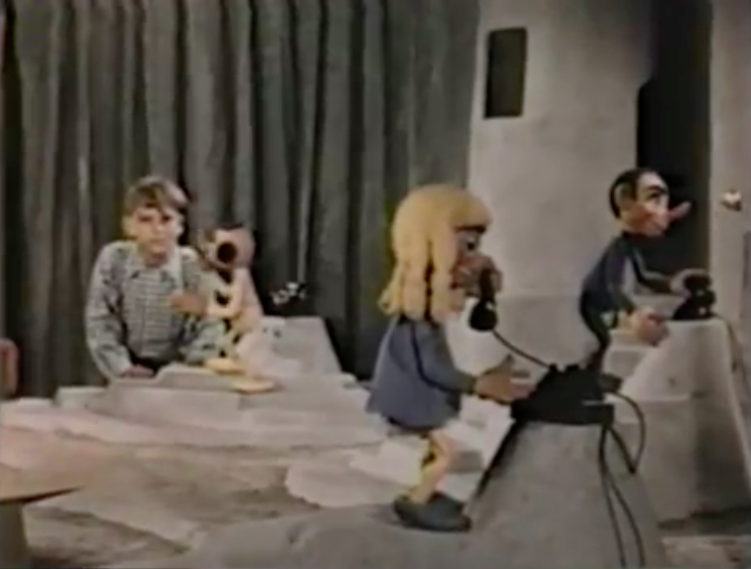 And this guy's job in this society is to hog the party line and make everyone hate him.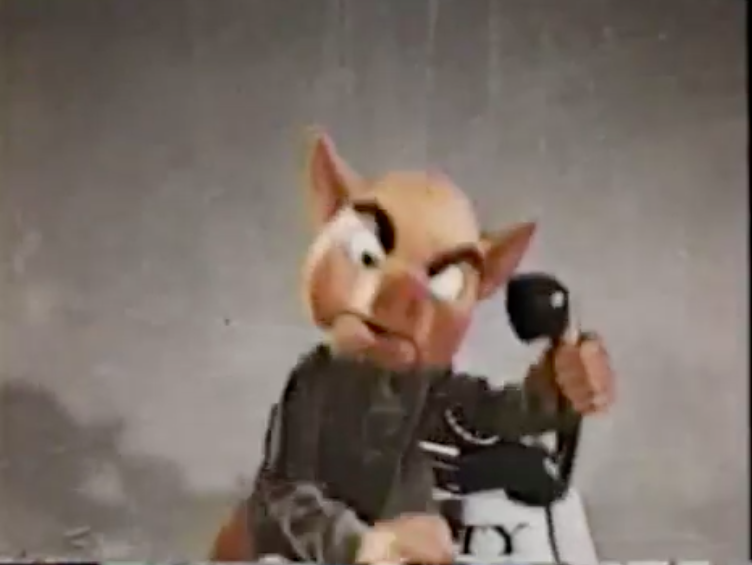 I'm not going to drag out the ending; they find the dog and it's all thanks to the telephone skills Bobby learned in Telezonia.  Here's the film – I'm not sure what's scarier – the puppets themselves or the antiquated way telephone operation used to be!
https://www.youtube.com/watch?v=5HKzgdOcOC4
Ark II Animated
Space:1970's got a great set of animatics for a never-realized animated version of the post-apocalyptic kid's show, Ark II.  Check out the link for the rest.
Victory Garden Poster
A gorgeous, gorgeous poster compelling Americans to grow victory gardens to feed themselves during World War II. I love everything about victory gardens, besides the conditions that necessitated them.
Primley's Chewing Gum Ad
And a beautiful ad from the 19th century for Primley's Chewing Gum!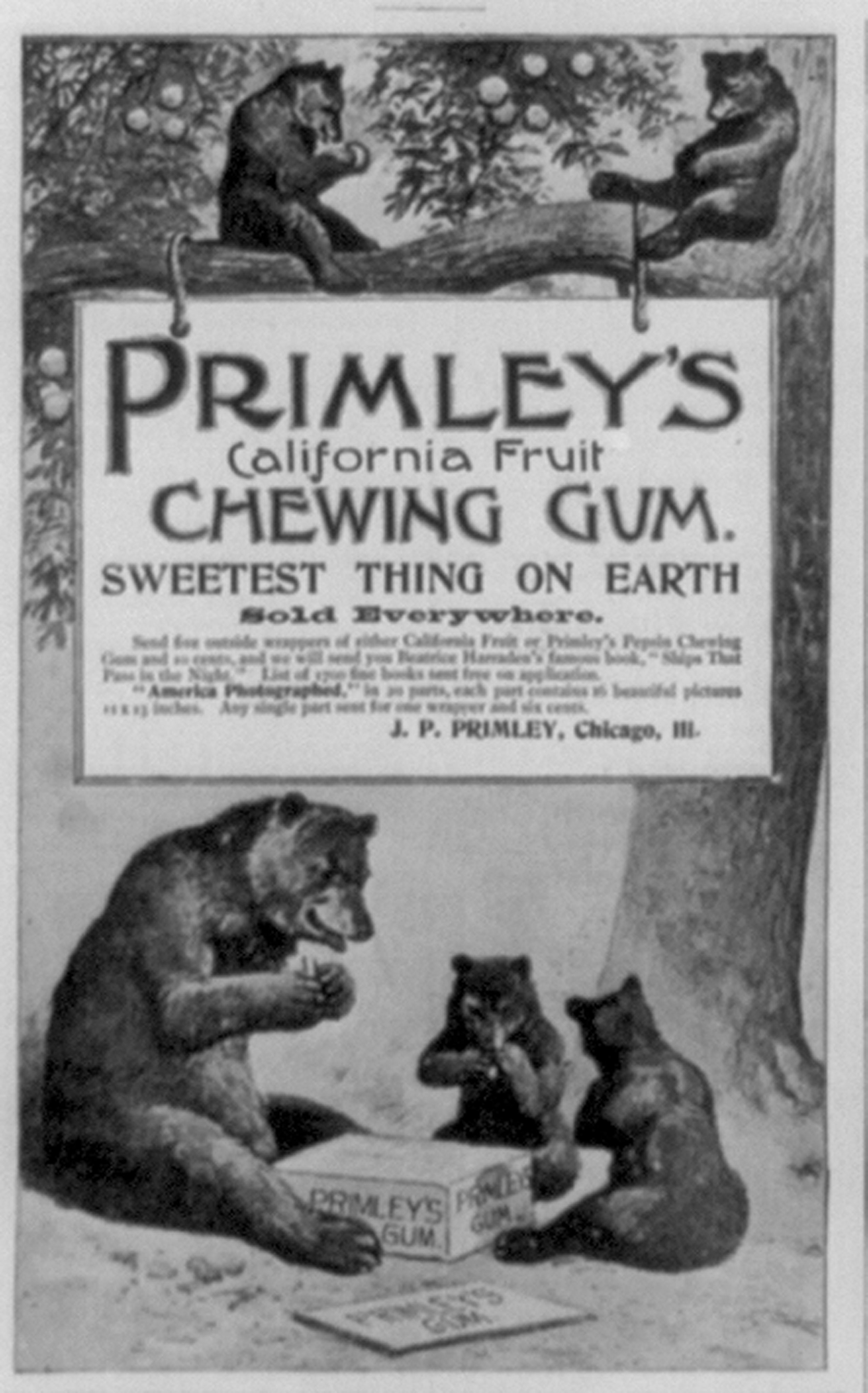 The Abominable Dr. Phibes
Check out this amazing poster for The Abominable Dr. Phibes!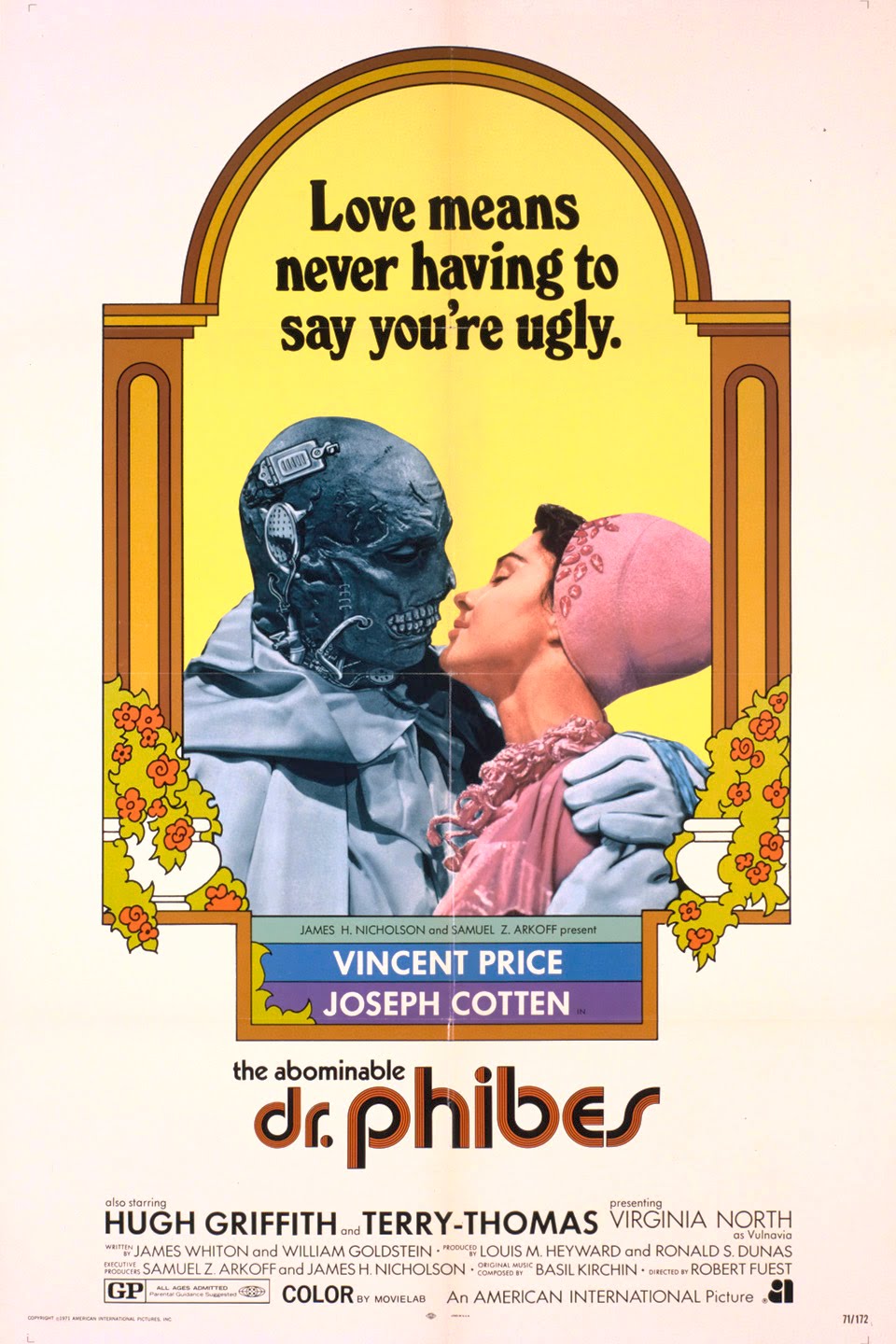 And a newspaper ad which is just as good in its own way!
And this amazing trailer!
-ds