1.  90210 Paper Dolls – I'm probably one of the biggest Beverly Hills, 90210 fans that you'll meet.  Original series, not the new one.  We subscribed to DirecTV in the mid 2000's mainly because they had Soapnet, which had 90210.  We set our DVR to record every episode and 'keep until I delete'.
We never delete.
Other shows suffer.  We don't care. 90210 is where it's at.  So this week I was looking at 90's commercials for 90210, to see how it was promoted when it was really happening, and came across this post Buzzfeed made earlier this year.  These paper dolls showed up in a 1991 issue of Sassy magazine.  What a fun activity for kids! They're more interesting for the copy than they are for the dolls.
"Shannen is allegedly a bit of a witch."  Nailed it!
"Best Friends: Steven and Dylan, two ex-alcoholics." Really?
I also found this.  Brenda, that's your brother!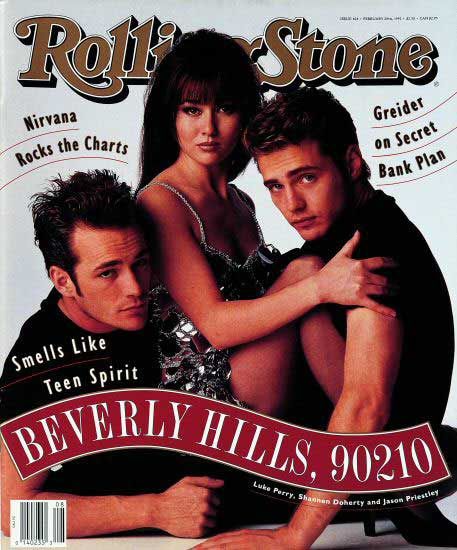 2.  TNT 8 Track Player – Panasonic had a gorgeous idea for an 8-track player in 1970.  It was shaped like a TNT box, and pushing the plunger would change the track.  The players had a beautiful design, and the print ads are brilliant: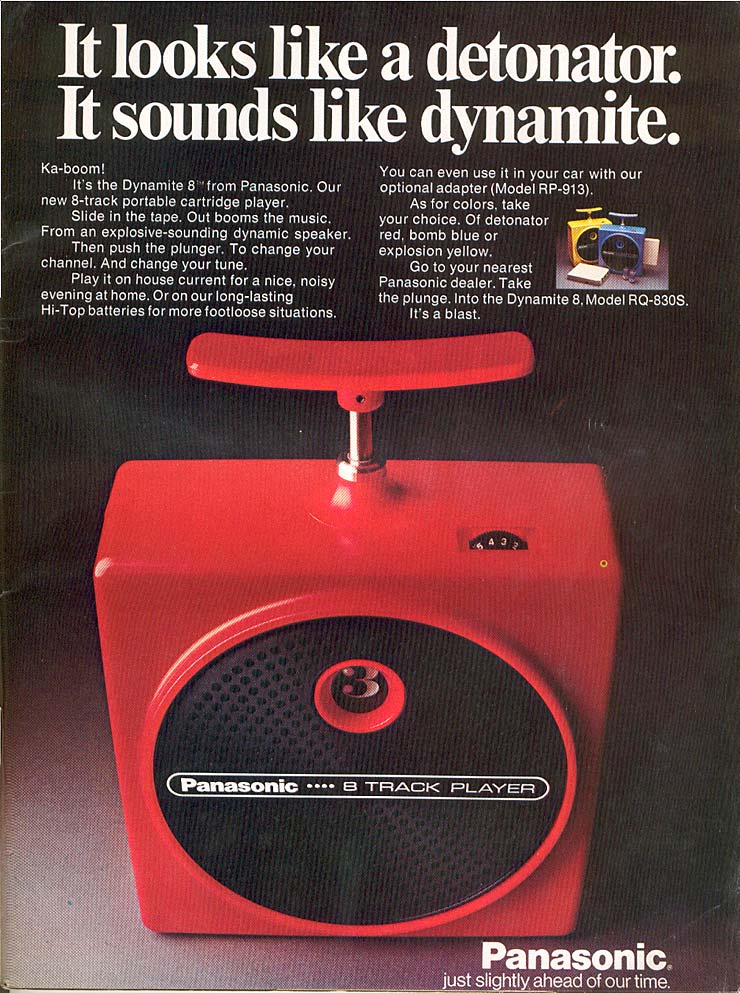 So it was confusing to me when they took the "Wild Bill Cody" direction for their ad…
3.  View-Master Tomorrowland – Back to
View-Master World
for a look at the original Tomorrowland at Walt Disney World.
The fonts! The fonts!
This model of Progress City now resides on the walkway out of Space Mountain.  It's a representation of Walt's vision for EPCOT when it was meant to be an experimental community.  When I see it in real life on my trips to Disney World, it's both inspiring and heartbreaking.
4.  A-1 commercial – Here's a 1984 commercial for A-1. This guy was so ready for someone to bring up the fact that he was putting A-1 on a hamburger!
5.  Do The Bartman – Seriously, do it.
-ds