1.  Big Blue Marble – Another PBS kid's classic from the 1970s, Big Blue Marble focused on teaching children about the world around them with an emphasis on intercultural communication.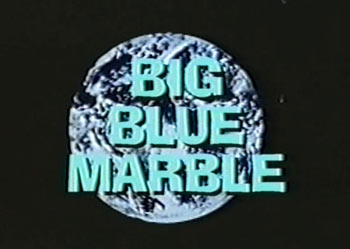 The show had a mix of cartoon and live action shorts, featuring real children's lives in both the US and abroad.  The host, Bluey, also encouraged kids to join a pen-pal club that enabled them to keep in touch with each other all over the world.  So much about this show just drips with good design: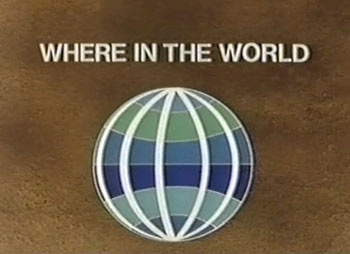 Here's the intro – so seventies!
2.  NES Toys R Us commercial – I never had this issue finding Nintendo games, but I guess it's good to know that Toys R Us would have had me covered in any case.
3.  His and Her Spaceman Books – File this one under Ideas I Wish I'd Had.  
Dreamsofspace
shares this book from 1961 that featured kids dressed up for different dreams and professions.  The spaceman pages are pretty jaw-dropping.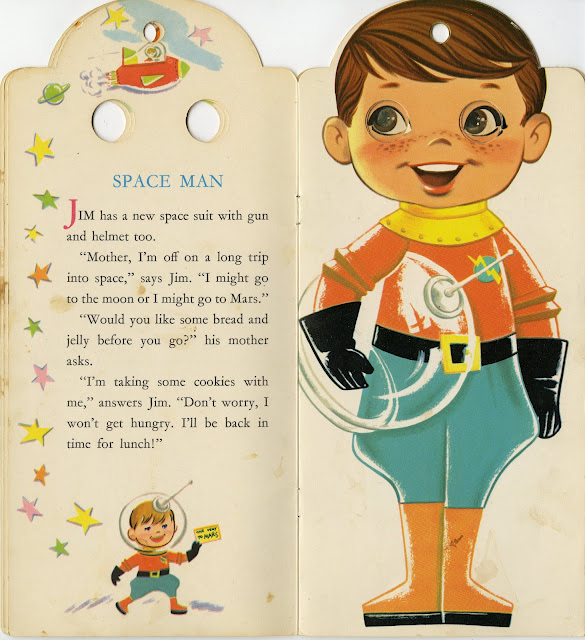 4.  Matrix Lobby remake – A terrific shot for shot remake of the lobby scene from The Matrix, reaplacing the actors with old action figures (an improvement in some cases):
5.  The Little Prince –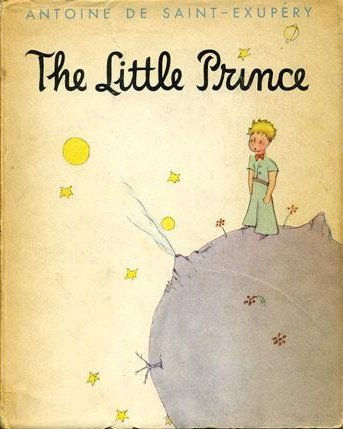 "Grown-ups never understand anything by themselves, and it is tiresome for children to be always and forever explaining things to them."
-ds